Rapid Product Realization thru 3D Design, Prototyping, and Production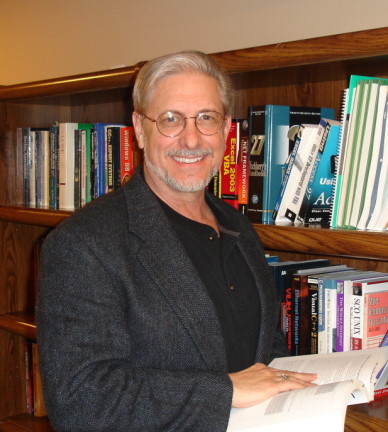 Senior Mechanical Engineer with over 33 years "hands-on" experience
Mechanical & Electro-Mechanical Design, Manufacturing and Production
Electronics, Aviation, Composites, DoD, and Rail industries.
Ideas, Innovative Products, Design Optimizations - completed QUICKLY
Rapid design-for-manufacture, according to the following processes:
3D Computer-Aided-Design (CAD)
Computer-Aided-Manufacturing (CAM)
Machining & Metalworking
Injection Molding
Composites and Fiberglass
3D Printing
Laser Cutting
Bill of Materials / Assembly
Besides local capability, we maintain a comprehensive portfolio of partners/vendors for rapid mechanical and electronic part prototyping, production parts and finishing, as well as for full product realization by contract manufacture. On-site representation for production startup (vendor of your choice) is our specialty, and we can even provide patent assistance!
Save time and money over expensive design groups that can't give you a physical product. Here, you can avoid the non-producing middle men: the guy that designs it is the guy that can build it! And, it can happen FAST!
MCMD is available for contract engagements for rapid-prototyping and design-for-manufacture. If you need "DELIVERABLES", for military contracts, investor presentations, production deadlines, or just proof-of-concept, then call or email Myron Creel today, and see how quickly he can put a product in your hands!

PH 850-625-8076
email: mcreel@intelmon.com